What exactly is data science?
The answer to this question may seem obvious, but what's really going on behind the scenes of data science can sometimes be confusing. This guide to data science lays out everything you need to know about the field so that you can use it to its fullest potential, whether you're looking to dive right in or just want some clarification on what exactly data scientist means. If you're ready, let's get started!
Data science has been called one of the fastest growing fields in recent years, but what is data science? In this guide, we'll cover all the basics: what it is, how it works, and some examples. Data science is an interdisciplinary field that draws on statistics, mathematics, computer programming, and other disciplines to answer questions about data from both a quantitative and qualitative standpoint.
Data scientists are expected to be knowledgeable in techniques for modeling, analyzing, and predicting data. Some people refer to data scientists as analytics scientists because they focus mainly on building models or statistical algorithms based on data sets. Data science also overlaps with fields like artificial intelligence and machine learning.
How Can I Use Data in My Life/Job/Business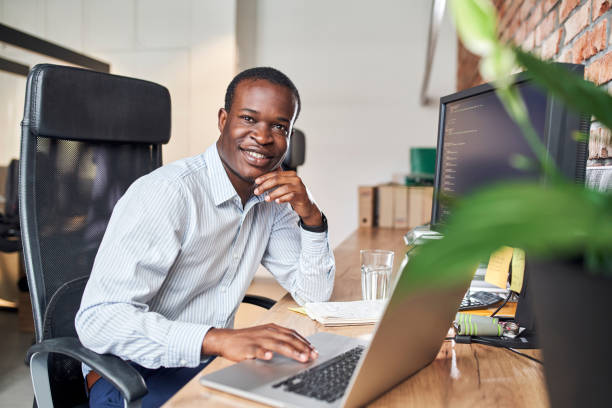 As more data becomes available, it is important for all people to understand how data can be used in their lives. Data can be used as a tool for decision-making, creating personalized experiences, or in marketing efforts.
Here are some ways you can use data in your life: -To make decisions: Data is an important resource for those who want to make informed decisions based on research and evidence rather than hunches.
Decision-makers use data when they want to know what might happen if they change their strategy or implement a new idea. -To create personalized experiences: One way that businesses are using data is by providing customized customer experiences with content based on customers' preferences. Advanced analytics vs data science
You may have heard these terms being used interchangeably but there is a difference between data science and advanced analytics. Data science is a field focused on exploring the unknown whereas advanced analytics uses existing data to solve problems.
How Do I Get Into This Field?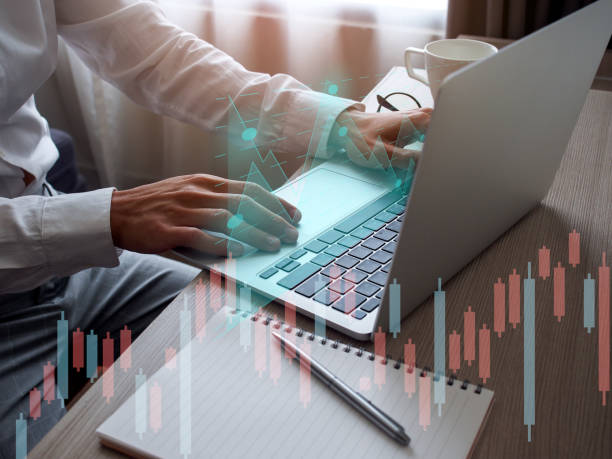 Data science is not a field that can be entered by reading a book or taking one course. Instead, you need to find an experienced data scientist to mentor you through your first steps in the field.
From there, you'll need to start learning all about the tools: data mining, advanced analytics, statistical analysis software, etc. This will take time and resources but it's worth it because data science is such a powerful tool for making sense of our world.
It has already changed the way we do business, how we make decisions and how we live. You might even say it is a key to economic prosperity on this planet. It also brings together every skill set – humanities, social sciences, STEM fields – into one exciting whole. So if you're looking for a way to make the most of your skillset and have fun doing it too, data science might just be what you're looking for!
7 Types of Data Scientists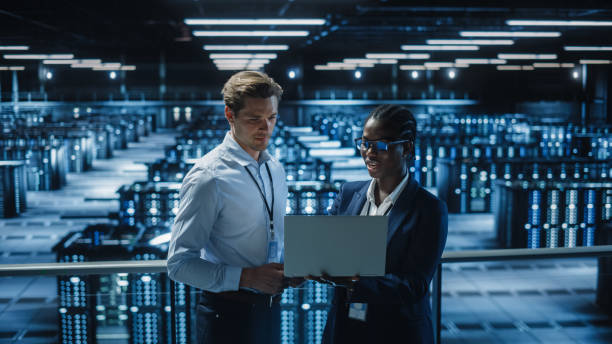 Data science is an extremely broad field, as it is both a data-centric science discipline and a process for understanding complex problems.
It includes data analysis, machine learning, social sciences, economic forecasting, pattern recognition in action systems (for example: neural networks) or customer segments (such as clustering or market segmentation). Examples of data scientists include statisticians, mathematical modelers, physicists, computer scientists, software engineers working in management consulting firms specializing in data analytics.
Conclusion
Data science is not just a concept that has been theorized in books and classrooms. Now, data scientists can attend data science workshops and seminars at indepth research.
This is an excellent way to learn more about this field while being able to network with others who share your interests. Attending data science workshops and seminars provides excellent networking opportunities for data scientists.