One of the realities of advancing in your career, whether it's moving up the ladder within one company, switching fields, or pursuing opportunities in new organizations, is that the higher up you get on the organizational chart, the more likely it is that leadership and management will become key pieces of your job responsibilities. For those who have spent years as individual contributors, or perhaps overseeing one or two other people, making the jump to a management or supervisory role introduces a whole set of new challenges, and they may feel in over their heads.
While becoming a great manager and leader requires time and experience, there are some things you can do to improve your leadership and management skills right off the bat, positioning you for success in your new role.
Also Read: Top 5 Key Skills You Need to Become a Good Accountant
Ways to Develop Leadership and Management Skills
Find a Mentor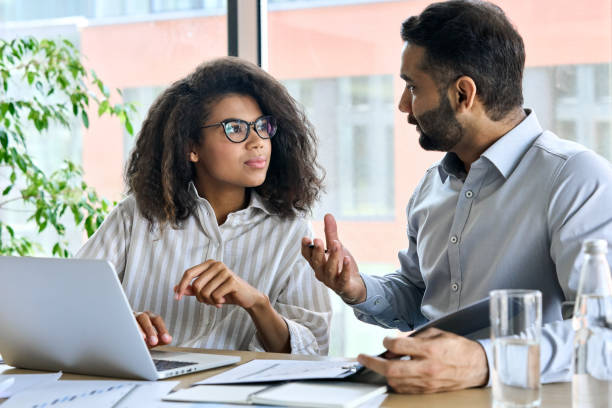 Whether your workplaces offers formalized mentorship programs or not, it may be useful for you to seek guidance from an experienced manager who can serve as a sounding board for you when issues arise and offer wisdom from their own past experiences. These could be individuals within your own company (such as senior management, or your own supervisor) or trusted colleagues and friends who work elsewhere.
Study Different Leadership and Management Styles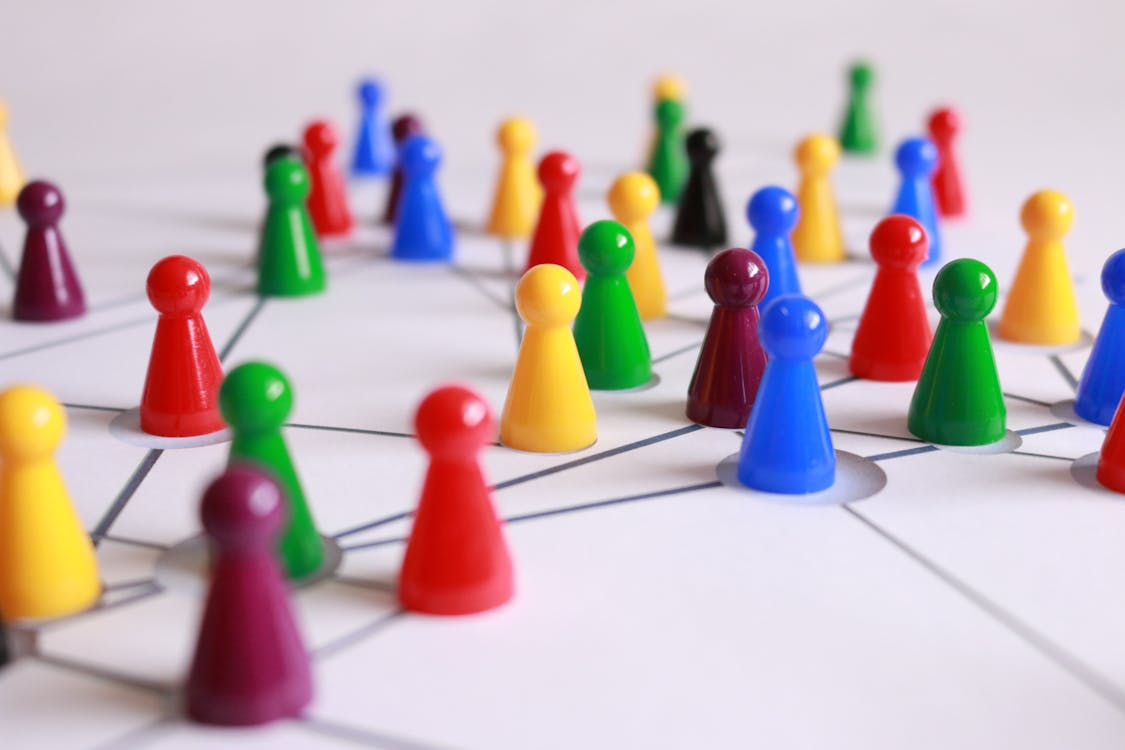 Spend some time researching different leadership styles and determine which one you identify with the most – this will help you recognize your strengths and potential weaknesses as a leader. The best managers know how to tap into these strengths, and how to draw on other leadership styles to compensate for areas of weakness.
Go Back to School
One of the best ways to develop your leadership and management skills is to take a class or pursue a short course certificate. There Many accredited higher education institutions offer programs that focus on these subject areas, such as Indepth Research Institute – if you are looking for broad-level business management skills,  Stakeholders Management Training Course might be right for you, or if you're looking to develop your leadership skills specifically, you could pursue  New Managers Leadership Course.
Also Read: Answering: "How Do You Handle Conflict In The Workplace?"
4. Attend a Training or Workshop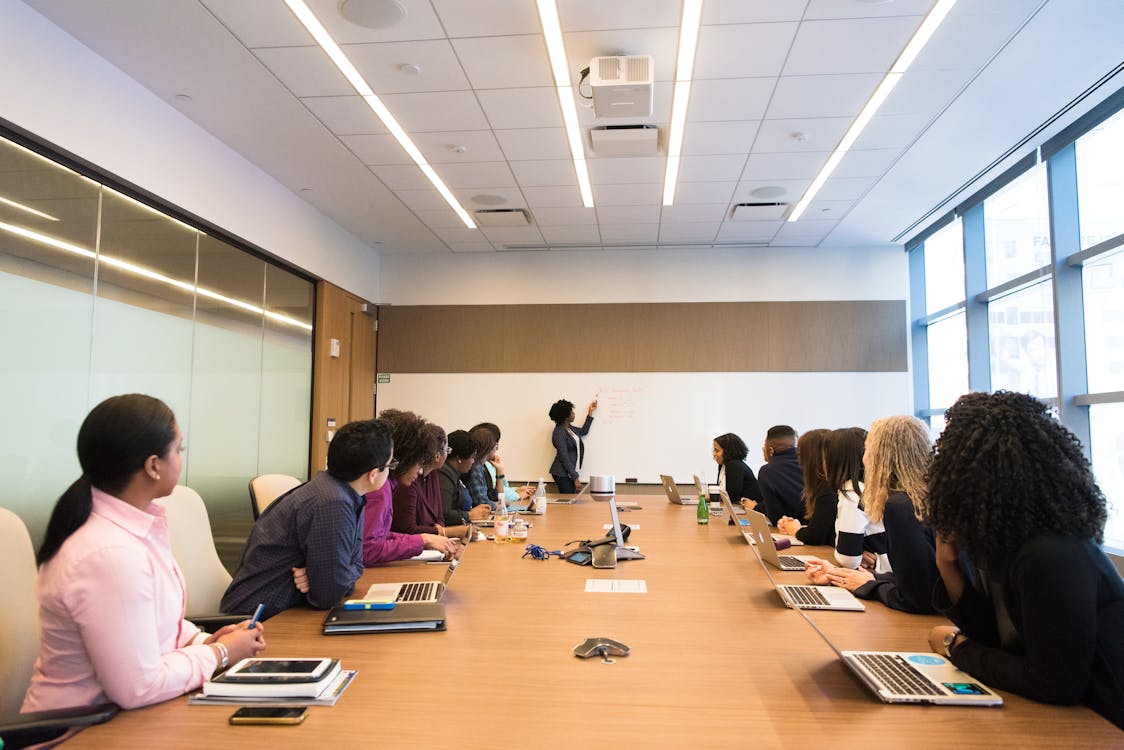 If you don't have the time to dedicate to a full degree or certificate program, you might want to explore options for leadership and management training and certificates in your area or online. These can range in length from a few hours to a full week and might cover very specific topics such as critical thinking or be more broad, giving an overview of a topic area such as general management skills. Many organizations offer such programs, but a good place to start with is Indepth Research Institute.