Whether you are an office manager or a project leader, all good leaders require a number of soft skills to help them positively interact with employees or team members.
Whether you're starting out in an entry-level position and looking to move up the career ladder or you're seeking a promotion, your leadership skills will be among your most valuable assets.
Here are the top ten leadership skills that make a strong leader in the workplace.
Also Read: Ways to Improve Your Leadership and Management Skills Fast
Communication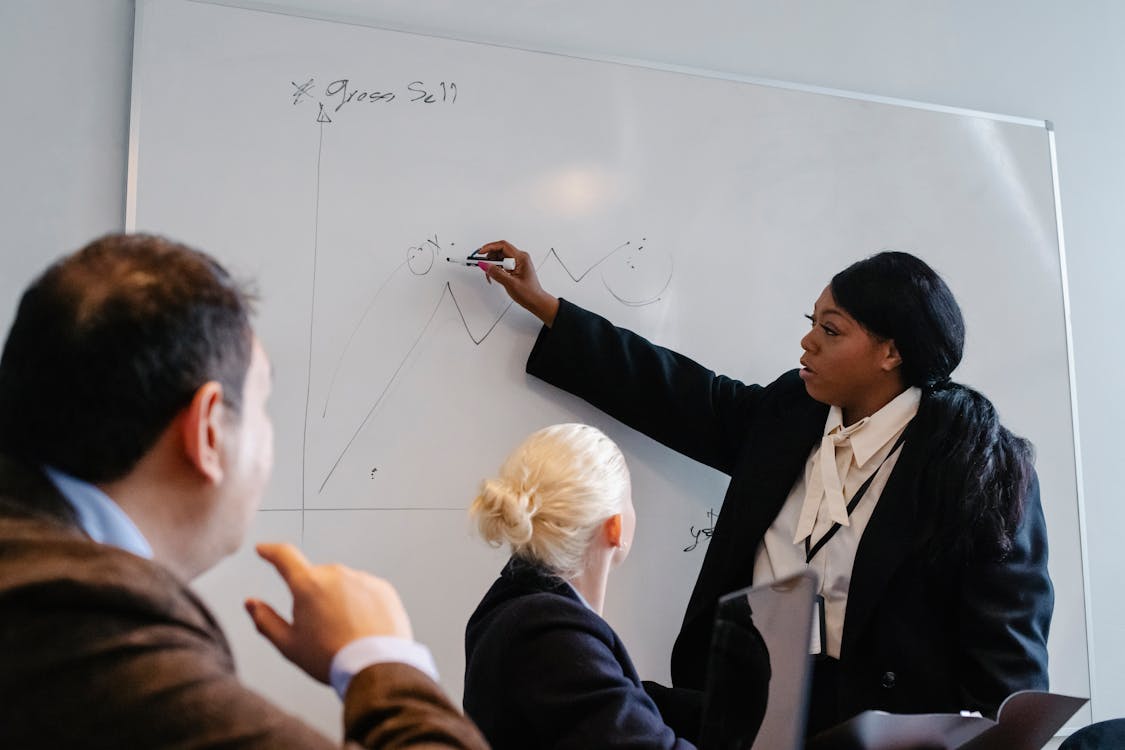 As a leader, you need to be able to clearly and succinctly explain to your employees everything from organizational goals to specific tasks. Leaders must master all forms of communication, including one-on-one, departmental, and full-staff conversations, as well as communication via the phone, email, and social media.
Motivation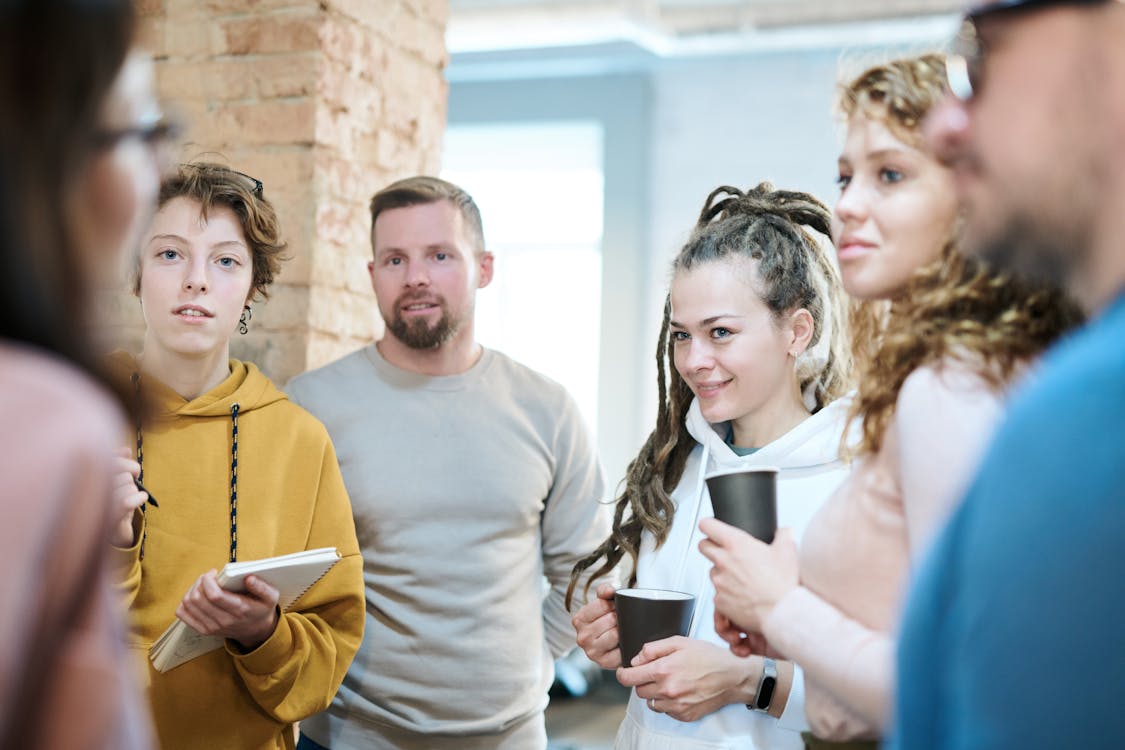 Leaders need to inspire their workers to go the extra mile for their organizations; just paying a fair salary to employees is typically not enough inspiration (although it is important too). There are a number of ways to motivate your workers: you may build employee self-esteem through recognition and rewards, or by giving employees new responsibilities to increase their investment in the company.
Leaders must learn what motivators work best for their employees or team members to encourage productivity and passion. Skills related to effective motivation include:
Delegating
Leaders who try to take on too many tasks by themselves will struggle to get anything done. These leaders often fear that delegating tasks is a sign of weakness, when in fact it is a sign of a strong leader.
Therefore, you need to identify the skills of each of your employees and assign duties to each employee based on his or her skill set. By delegating tasks to staff members, you can focus on other important tasks. Some skills that make a good delegator include:
4. Trustworthiness
Employees need to be able to feel comfortable coming to their manager or leader with questions and concerns. It is important for you to demonstrate your integrity – employees will only trust leaders they respect.
By being open and honest, you will encourage the same sort of honesty in your employees. Here are some skills and qualities that will help you convey your trustworthiness as a leader:
Also Read Answering: "How Do You Handle Conflict In The Workplace?"
5. Creativity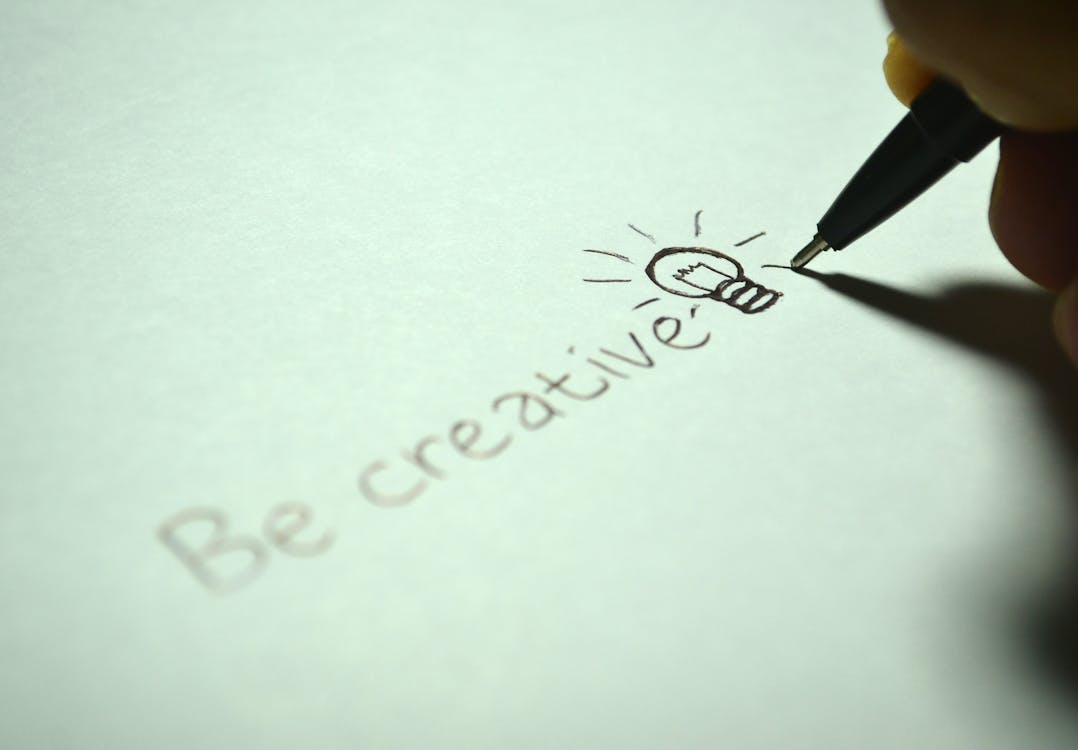 As a leader, you have to make a number of decisions that do not have a clear answer; you, therefore, need to be able to think outside of the box.
Learning to try non-traditional solutions, or approaching problems in non-traditional ways, will help you to solve an otherwise unsolvable problem.
Most employees will also be impressed and inspired by a leader who doesn't always choose the safe, conventional path. Here are some skills related to
Ready to sharpen your Leadership Skills?
You can easily learn all these leadership skills by enrolling into renown training institutions such as Indepth Research Institute where you can learn professional development in Leadership and Management Skills course 
All the best!