Do you want to keep up with the latest industry trends and stay ahead of your competition? Upskilling and reskilling your workforce is one of the best ways to do that. Seminars and workshops can provide you with the skills and knowledge you need to stay ahead of the curve.
Upskilling and reskilling the workforce is an important strategy for businesses looking to remain competitive in today's economy. In this blog post, we'll outline the benefits of doing so, and discuss some strategies for making it a reality.
What is Upskilling?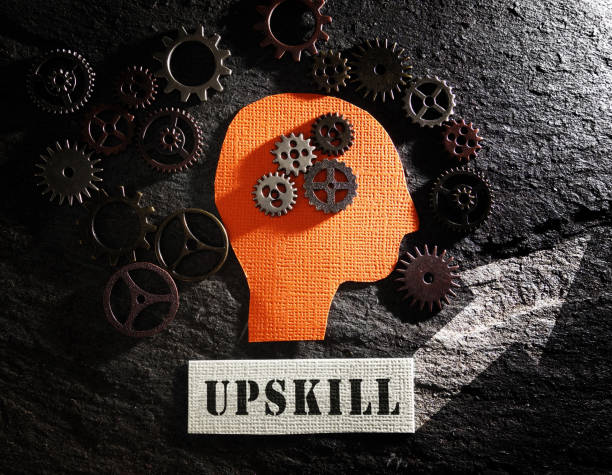 Upskilling is the process of learning new skills or improving existing ones to stay competitive in the job market. With the rapid pace of change, it has become increasingly important for workers to be able to adapt and keep up with changes.
There are many ways to upskill, including taking courses, attending workshops, and reading books and articles. The benefits of upskilling include increased job security, higher wages, and greater satisfaction with one's work. Upskilling can be a very enjoyable and rewarding experience.
It can also help employers find talented employees who can adapt quickly to changes in the market. Many different types of skills can be improved, and these include technical skills such as programming or website design, communication skills such as writing or presenting, and cognitive skills such as problem-solving or critical thinking.
The benefits of upskilling vary depending on the individual, but they typically include an increase in job security, higher wages, and more satisfaction with one's work.
What Is Reskilling?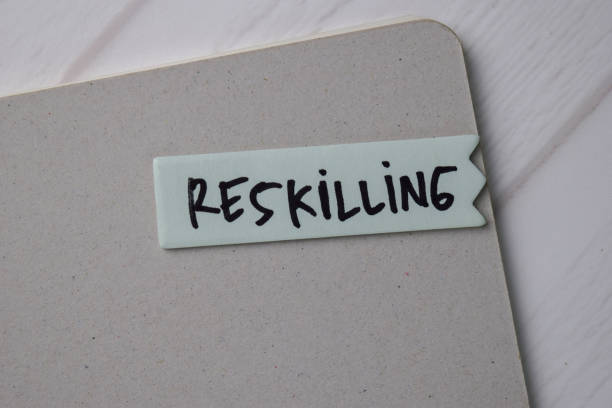 Reskilling is the process of learning new skills or acquiring new knowledge to stay relevant in your field. This can include things like learning how to use new software, acquiring new knowledge about a different topic, or taking courses that will help you improve your job performance.
In some cases, reskilling may also refer to upgrading your skills so that you are better prepared for future roles in the industry. Upskilling refers to learning new skills or acquiring new knowledge to improve your job performance or advance your career.
For example, if you are a bank employee and you want to learn more about digital transformation so that you can be better equipped to serve customers online, upskilling might be the right path for you.
The Need For Reskilling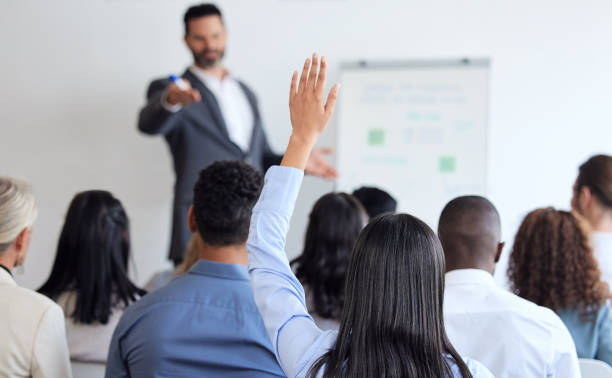 There is a need for reskilling in the workplace because the definition of "skilled" is constantly evolving. The skills that are needed today may be different tomorrow, and businesses must be prepared to adapt to this change. There are many reasons why people need to reskill.
For example, someone who has been working in a certain field for many years may find that their skills have become outdated. Alternatively, new technologies or industries can necessitate a shift in skill sets.
In any case, finding the right opportunity to reskill can be difficult – but it's worth it! Upgrading your skills doesn't have to be expensive or time-consuming – there are plenty of resources available online and at local colleges and universities.
If you don't know where to start, look for programs that offer free training. There are also plenty of job search websites that can help you find opportunities that match your specific needs and interests. Reskilling can be a difficult process, but it's well worth it if you want to keep your job and find new opportunities that match your skills and interests.
There are many resources available online and at Corporate Training Companies and universities, so don't hesitate to start looking for the right opportunity. In addition, there are plenty of job search websites that can help you find opportunities that match your specific needs and interests.
What Are The Benefits Of Upskilling?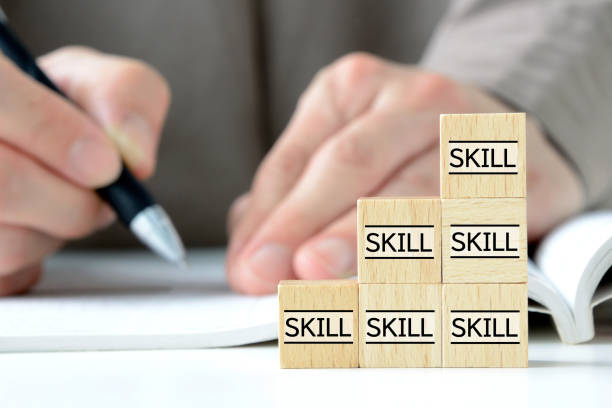 Upskilling can have several benefits for businesses, such as improved recruitment and employee retention. These outcomes can help to fill gaps in the workforce and keep employees happy and productive. Additionally, upskilling can lead to increased productivity and efficiency, which can be beneficial both financially and operationally.
Further benefits of upskilling include enhanced engagement and job satisfaction. When employees are engaged in their work, they are more likely to be motivated and satisfied with their jobs. In addition, an improved competitive advantage can result from an upskilled workforce – skilled workers who are better equipped to meet the demands of today's economy.
Upskilling can be an expensive undertaking, but the benefits of improved performance and efficiency justify the investment. The most important factor to consider when determining whether or not to upskill is the company's specific needs. However, there are a few general businesses that need to be the decisions.
For businesses with vacancy rates above average, upskilling may be the best solution. Higher-skilled workers are in greater demand than ever before, and by improving their skills businesses can attract top talent without having to increase wages significantly. In addition, upskilling employees can lead to better productivity and efficiency because they are more able to meet the demands of their job. This results in savings for companies on both labor costs and training costs.
If a business doesn't have any vacancies but feels that its workforce could use improvement, then an upgrade in skill level might be necessary instead of a full-blown upskill program. Upgrading skills means teaching employees new information (or moving them from one type of work to another), which is often less costly than implementing a full-blown upskill program. However, upgrading skills to not always lead to increased productivity or efficiency – it depends on the specific situation and workforce being upgraded.
Who Needs To Be Upskilled?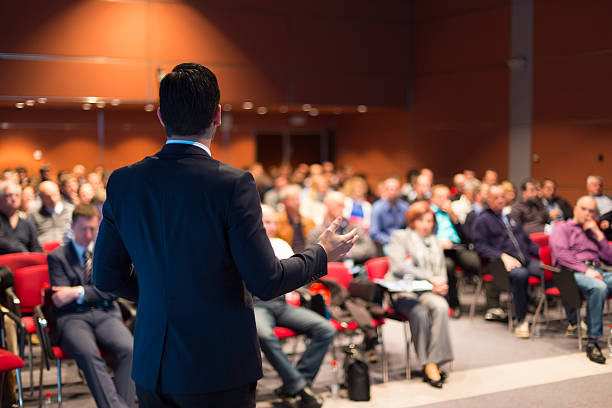 In today's economy, businesses need to be able to quickly and easily adapt to changes in the market. This means that employees who are comfortable with their current skills and knowledge are key. These employees will not need to be upskilled as much, and can instead focus on learning new skills or taking on new responsibilities.
Employees who may be at risk of becoming obsolete due to changes in technology or the economy can also benefit from being upskilled. For example, a computer straining works with computers that use software that is no longer supported by the company and may need to learn how to work with newer technologies.
Similarly, an accountant who deals with companies that are struggling may need training in financial accounting practices. Lastly, employees seeking a promotion or new opportunity can also benefit from being upskilled.
For example, an employee whose job is eliminated but wants a promotion to a more senior role may need training in customer service or business administration techniques.
How Do You Identify Training Needs?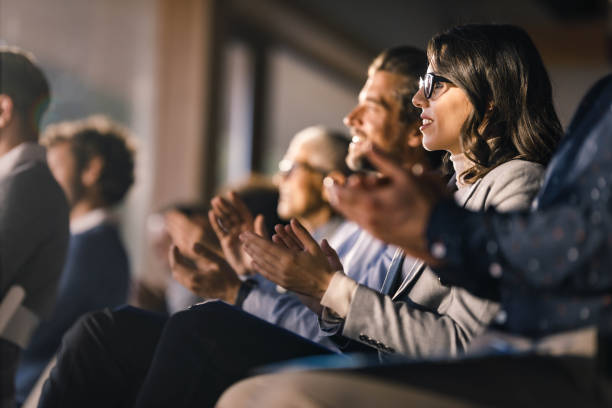 If you're looking at several organizations' training capabilities, you'll need to identify the needs of your employees. To do this, conduct a training needs analysis.
This is an important step because it will help you understand what employees are currently learning and how they can help find Once you've identified the training needs of your employees, decide which type of training is best suited for them.
There are a variety of different types of training, including on-the-job training, professional workshops and seminars, and custom training. The impact that technology has on training is also important to consider, as newer technologies can make some forms of training more accessible and efficient.
Once you've determined which type of training is necessary and appropriate for your employees, evaluate the effectiveness of that training. This involves measuring the results that were expected from the Training in terms of increased productivity or satisfaction within the workplace.
How Do You Select The Right Training Provider?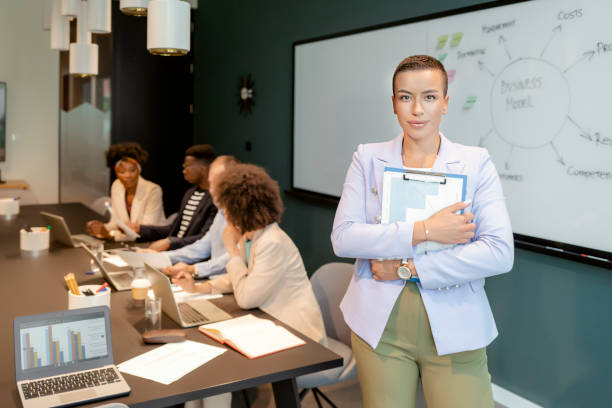 When it comes to selecting the right training provider, it is important to take into account several factors. First and foremost, you want to choose a provider that has experience with your company's industry and size. Additionally, you want to make sure that the provider is reputable and has good reviews.
Getting referrals from people you trust can also help find the best training provider for your needs. One important factor to consider when choosing a training provider is whether or not they offer a money-back guarantee. This ensures that you are comfortable with the program before committing to it.
Furthermore, if you have questions about any aspect of the program, don't hesitate to ask; providers are more than happy to answer any questions that you may have.
Finally, always remember that it is important to take your time when making decisions about which training provider is right for you; there is no "one size fits all" solution when it comes to learning new skills or developing new business practices.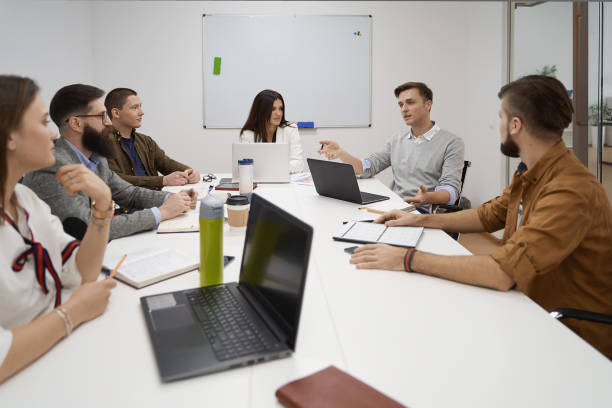 To implement an effective training program, it is important to understand the different aspects that need to be considered. Here are six steps that can help you get started:
1. Identify your goals. What do you want employees to learn? What skills and knowledge do you want them to acquire? Once you know your goals, it is easier to develop a training program that will meet those needs.
2. Assessment is key. It is essential to have accurate data for an effective training program to be developed. This includes tracking employee performance as well as feedback from trainees themselves.
3. Design your courseware wisely. The right type of courseware can help make the learning process more engaging and fun for employees. Additionally, it should reflect the company's culture and values so that employees feel connected and engaged with the training material throughout its entirety.
4. Make sure your resources are adequate and relevant. Training materials must be up-to-date and relevant if they are going to be most effective in achieving employee learning objectives. In addition, make sure all necessary equipment (such as computers) are available for use during training sessions.
5. Monitor progress regularly. It is important to track employee progress periodically so that adjustments can be made as needed for them to achieve success in the learning process.
What Are The Challenges Of Upskilling?
The challenge of upskilling can be summarized into 3 main categories: lack of time, lack of funds, and resistance to change. While all three challenges are important, they are not insurmountable. In fact, with the right planning and effort, upskilling can lead to increased productivity, decreased turnover, and a more engaged workforce.
Lack of time is perhaps the most common obstacle to upskilling. Often we simply don't have enough hours in our day to dedicate to learning new skills or developing new knowledge. However, there are many ways to overcome this challenge. For example, online courses or e-learning modules can easily be added to an employee's work schedule. Additionally, some employers offer educational benefits that can cover the costs of learning new skills.
Lack of funds is also a common obstacle when it comes to upskilling employees. Many people believe that paying for training or education is unnecessary or even wasteful spending. However, research has consistently shown that investing in employee education pays off in terms of productivity and engagement (both now and in the future). In addition, when companies invest in their employees' skill development they tend to stay with them longer – which ultimately leads to savings on both sides.
Resistance to change is often cited as one of the biggest roadblocks when it comes to upskilling employees. Many people feel uncomfortable changing their work habits or adapting their approach to learning new things. But if approached correctly – through educative programs and employee workshops – most people will eventually adapt and embrace change!
How Can You Measure The Success Of Your Upskilling Initiative?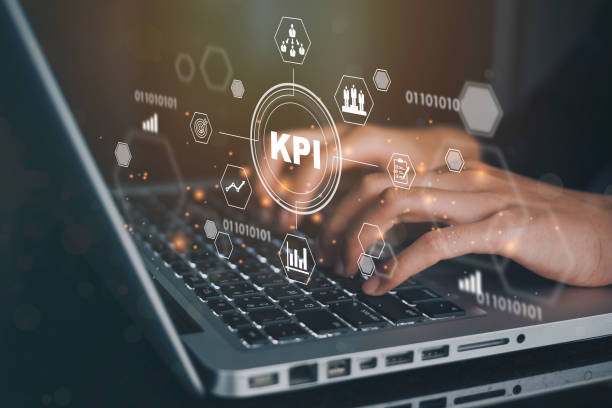 When it comes to upskilling employees, it is important to have a plan and specific goals in mind. Otherwise, your initiative will likely be unsuccessful.
You need to train your employees on the new skills you want them to acquire, make sure they have enough time to practice and master these skills, and evaluate their performance regularly. If you are successful in implementing an upskilling initiative, celebrate successes and learn from failures.
There are several ways to measure the success of an upskilling initiative. You can track employee training and practice time, assess whether they have learned the new skills, and evaluate their performance using checks or benchmarks.
You can also look at turnover rates and how much time it takes employees to become proficient in the new skills. In addition, you can monitor customer satisfaction levels to see whether your employees' newly acquired skills are being put to use.
Conclusion
Upskilling is an important process for businesses to invest in, to keep up with the ever-changing world of work. There are numerous benefits of upskilling, including improved employee productivity, increased workplace satisfaction, and reduced turnover.
However, upskilling can also be a challenge, particularly when it comes to identifying training needs and selecting the right training provider. This blog has gone over the process of upskilling in detail, including how to identify training needs, select the right training provider, and implement an effective training program.
While there may be some challenges when it comes to upskilling your workforce, the benefits certainly outweigh any disadvantages. By following these steps, you can start reaping the rewards that come with an upskilled workforce. So what are you waiting for? Register for our upcoming workshops and seminars! We'll offer valuable insights and opportunities that will help you grow as a business leader.