Supply chain management is a broad term that refers to a company's processes for procuring materials and services, storing and distributing inventory, and finalizing sales. These processes are often very complex in today's business environment.
Procurement is the process of obtaining goods, services or works from an external source. It is the process of sourcing and acquiring goods, services or works from an external source. The term is most commonly used in the context of businesses and organizations, but can also be applied to individuals.
Logistics is the process of planning, implementing, and controlling the efficient, effective flow of goods and services from point of origin to point of consumption. In other words, logistics is all about getting the right product to the right customer at the right time – and at the lowest possible cost.
Fortunately, there are several tips you can follow to make your supply chain more efficient. Operations in any business can be challenging from time to time. It is natural to encounter roadblocks from time to time.
However, there are ways you can simplify the process for yourself and others around you. Reducing stress and implementing new processes can go a long way toward making things smoother for everyone involved. If you want to improve your supply chain management, read on this for helpful tips:
Develop a solid partnership with your logistics provider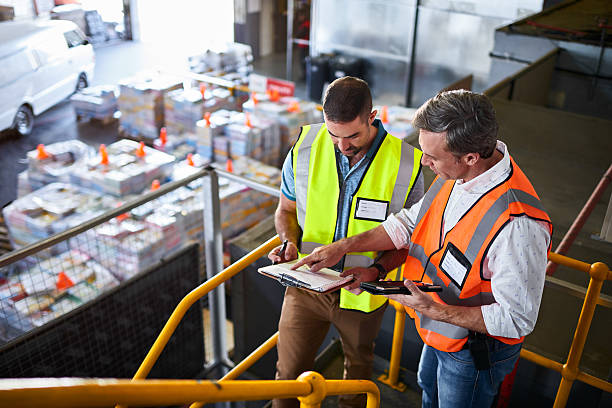 When you begin working with a logistics provider, make sure you establish a partnership rather than contracting the company.
You want to choose a company that has expertise in the field but that you can also rely on to give you honest feedback on your needs.
This will make it easier to communicate with your provider and work together to find the best solution for your specific needs. You will also be better equipped to handle any challenges that come up.
Having a relationship with your provider means you can build trust over time and have a better sense of how they operate. This can make it easier to find the right solution when your business is growing and you need additional resources.
Utilize the latest technology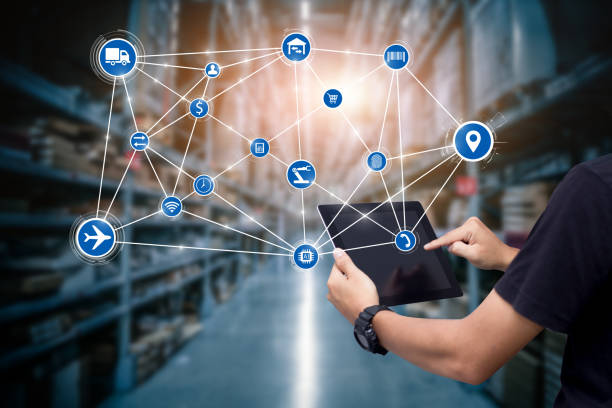 Technology has advanced in almost every field in recent years. Use the latest logistics technology to improve your supply chain management.
You can use artificial intelligence to monitor your supply chain and make informed decisions based on data. You can also use automated software programs to handle your inventory management and work orders.
These tools not only make your operations easier, but they also allow you to use fewer resources and save money. You may have to invest in the technology upfront, but it will likely save time and money in the long run.
These technologies are not only helpful for large companies. Small businesses can also benefit from these tools. They can help you keep track of your inventory, find new customers, and more. In some cases, your business might even be eligible for government funding that can go toward the cost of these technologies.
Don't overlook repair and maintenance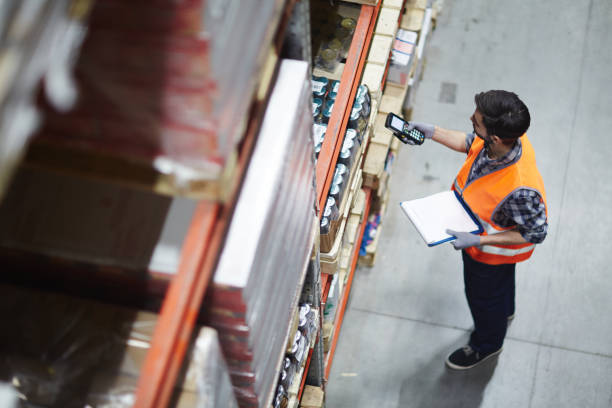 In any business, maintenance is an important part of operations. But you may not realize how important it is for supply chain management.
If you neglect the equipment used to move inventory through the system, you could create many problems for yourself.
Your inventory will have to sit idle while it is repaired. In some cases, it might take longer to repair the equipment than it would have taken to move it through the system in the first place.
If you are having issues with your logistics provider, it might be a good idea to look at repairing your own equipment.
This will allow you to keep the inventory moving and reduce downtime. This can be especially helpful if you are waiting on parts to arrive. You can keep your business up and running while you wait.
Be wary of sole sourcing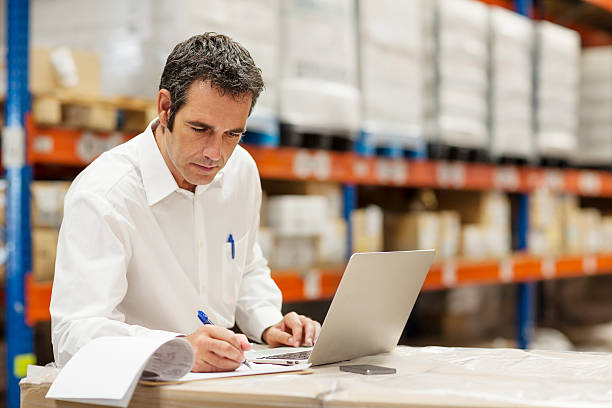 Many businesses rely on a sole supplier for needed materials. However, this can be risky in the event that the supplier experiences a problem and can't deliver inventory as needed. Instead, consider diversifying your supplier base.
This way, if one supplier experiences difficulties, you can turn to another for the materials you need. This will ensure that your business never struggles due to a lack of product. It is also important to diversify your purchases. This can help you avoid price volatility, ensure you get the best quality products for your customers, and more.
Diversify your shipping methods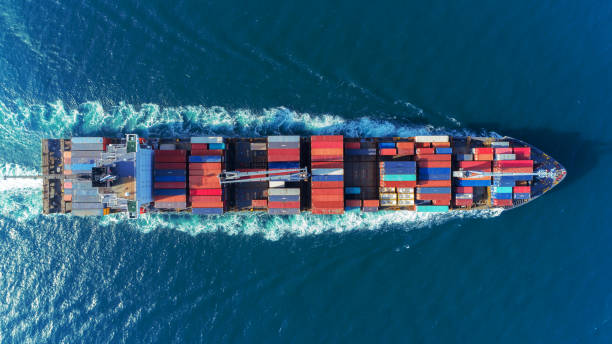 Many businesses choose one shipping company and stick with it. This can be a mistake. It can be helpful to choose a few different shipping companies to help you diversify your operations.
You may prefer to stick with one company if they have excellent customer service. However, if your needs change or one of the company's experiences issues, you can easily turn to another. This can help you avoid any issues that might come up due to a single supplier.
Rotate your storage inventory
Many businesses choose to store inventory in a warehouse. However, this can cause issues. It can lead to an increase in costs due to storage fees.
It can also create unnecessary risk. What happens if your storage facility is damaged in a natural disaster? What if there is a fire? Your inventory will be destroyed and you will lose money. If possible, try to rotate your inventory.
This means you keep only a portion of your inventory in storage at any given time. You can also store your inventory in a location outside of your regular warehouse. This reduces the risk of disaster impacting your entire inventory at once. It also means you pay for storage less often and can access your inventory more quickly when needed.
Use lean practices to keep things simple
In many cases, supply chain management is complicated and full of red tape. This can make things more difficult for everyone involved. You can simplify your operations by using lean practices.
Lean is a management philosophy that focuses on reducing waste and using resources more effectively. If you incorporate lean practices into your business, you can reduce costs and improve the effectiveness of your operations.
This can help you improve your supply chain management. You can also help your employees' complete tasks more easily and reduce the stress they face.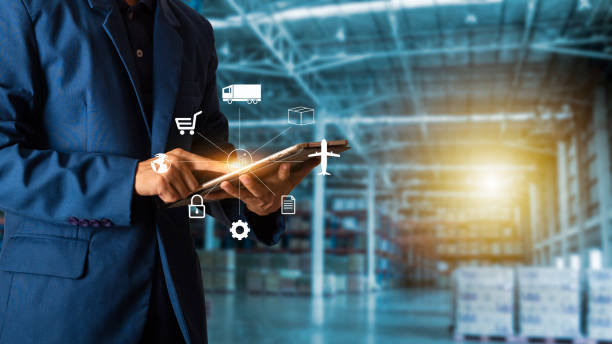 For many businesses, procurement, logistics, and supply chain management work hand in hand. They are all essential to the day-to-day operations of a company.
But what does this mean? When you source materials for your business, you are identifying where you will purchase those materials from. You may choose to buy from a local supplier or you may use an online marketplace like Alibaba.
Your decision will impact your supply chain management. If you are sourcing materials from overseas, for example, you will likely have to wait longer for the products to arrive. When you are managing logistics, you are managing the movement of materials inside your shipping network.
For example, you may be moving finished products from a manufacturing plant to a warehouse. You may then be transporting those products to a customer. At each stage of the journey, you will be using logistics to manage your process.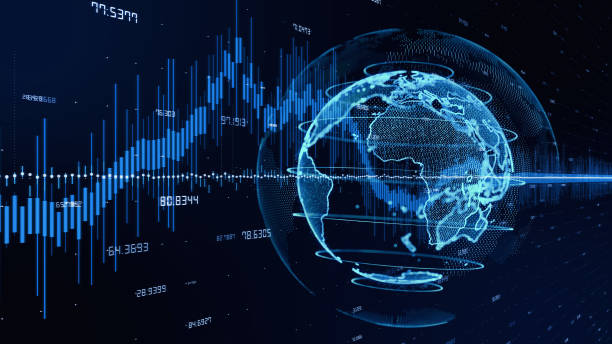 The logistics industry is a massive sector in most economies. In the United States, the logistics industry generates more than $1 trillion in revenue each year.
This sector is crucial for economies because it helps goods and services move around the world. These industries also support millions of jobs in every country. This includes millions of jobs in the supply chain management sector alone.
If your company runs a successful supply chain, you will likely rely on a logistics company at some point. In fact, many companies rely on logistics companies on a daily basis.
If your company is struggling, you can use these tips to turn things around. You can also use these tips if you want to take your business to the next level. Supply chain management is important for any company.
By following these tips, you can improve your supply chain management and make your operations more efficient.