Over time, an increasing number of businesses are realizing that they have a social responsibility that entails employees' health welfare that transcends basic risk management practices.
With escalating workload and stress, incidences of employees suffering musculoskeletal, and even psychological disorders are on the rise. This phenomenon manifests itself in the increased rate of absenteeism in organizations and decreased productivity from employees who report to work. This means that employees need support and aid to mitigate long-standing health conditions for longer.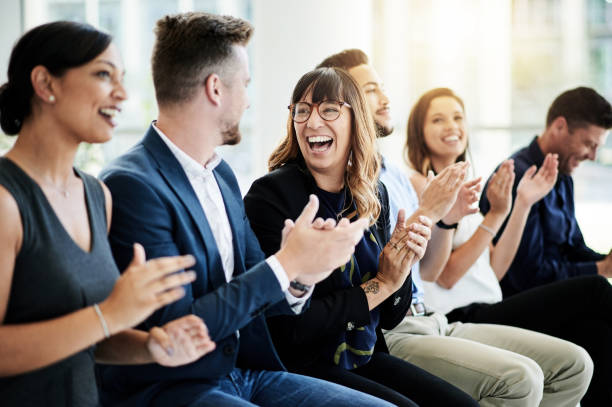 Additionally, workers who have been victims of health conditions suffered at the workplace due to the employer's negligence do not hesitate in taking legal recourse against them.
Further, if your workforce is aging, you can be sure that they're going to expect you, their employer, to provide some degree of support for their ongoing health conditions.
This could pinch your pocket unless you take adequate measures beforehand to not only provide them with aid but also address health concerns at work.
Wondering what you stand to gain from them? Here's more on this:
1. Reduces Absenteeism
When offices offer preventative healthcare services, employees can avail of those and give back to the organization by being proactive with their tasks.
One of the biggest purposes that these programs serve is that they align the interests of the employee and the employer. Businesses want healthy and content employees, who in turn, want to be that way as well. Hence, the desired balance is created.
It Is Economical
Ever had to cough up a hefty amount of money to pay compensation to an employee who either fell ill or suffered mental or physical setbacks within your office premises due to your negligence? Trust me, you don't want to be in that situation.
Apart from making your office or factory a safe place to work, paying careful attention when designing the wellness/employee-benefit program can ensure that you do not encounter tricky situations with your employees.
Think employee health insurance!
Promotes Employee Engagement and Job Satisfaction
Most companies have employee engagement practices in place, which may or may not include healthcare and benefits. However, it is always better to include these elements as they go a long way in making employees feel secure at work and positive about their employer. Positive employees make for more engaged workers.
Engagement can further translate into job satisfaction. When an employee realizes that he/she is going to be well taken care of by the employer, he/she feels more connected to the organization, and loyalty is reflected through increased productivity.
Conclusion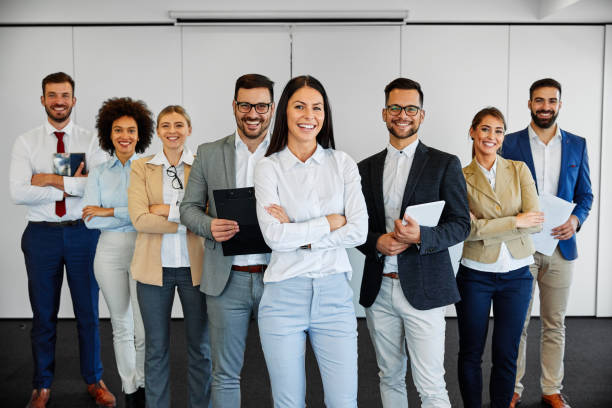 Healthy employees make productive employees. And 'productivity' is the name of the game for any business, irrespective of its size. Wellness programs and other employee-benefit initiatives not only boost employees' morale but also enhance their efficacy at work.
The above pointers should help business owners realize the importance of incorporating employee health and wellness schemes into their policies as they are gaining further momentum.