Do you have a passion for graphic and web design? If you possess the skills and creativity, below are the current Institutions in Kenya you can apply for.
Generally, Graphic and web designers speak through images and text and is one of the most marketable, diverse and fascinating courses you can choose to study. with a lot of benefits career-wise.
Also Read: Top five Types of Digital Marketing
Graphic and web designers are fortunate in that they may work with the ideas they dream about, while others may think of these ideas as just fantasies. Their ideas may spark a large boost in sales depending on what industry they offer, and sometimes they may even revolutionize methods for design. Graphic artists/designers are involved in much of what people see in their lives on a daily basis.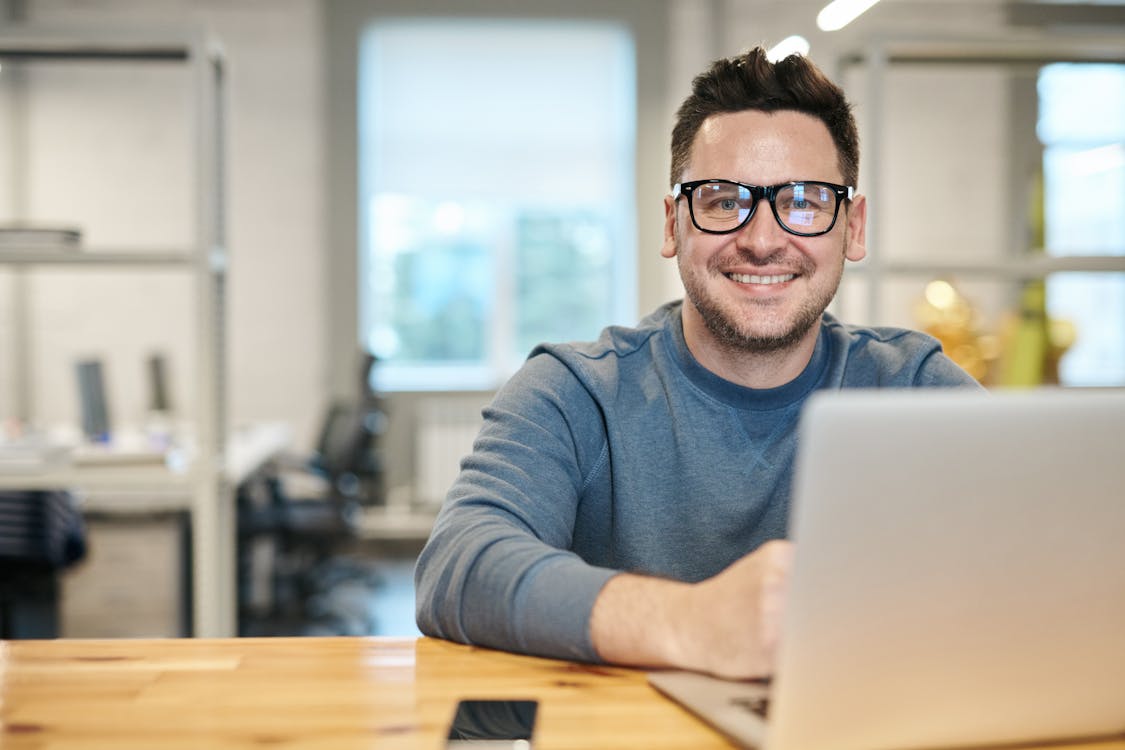 The great part about a graphic designer's job is not only about the creativity and ability to do what you love most, but also the fact that the salary is competitive. The pay you get will basically depend on the company that hire's you as well as the industry that you venture into, but the bottom line is that the pay is attractive. Some companies pay from Ksh24,147.14 to Ksh85,690.86 per month – 2021.with the potential of increment on performance results. The secret is to keep improving your skills as you work for a company that gives you an opportunity. This is one of the most versatile industries with numerous opportunities. Chances are that you will come across another great offer.
Also Read: How to Get Started with Digital Marketing in Kenya
Oplos Marketing and Media offers job-oriented courses to help you build successful careers in the booming digital space. Join our graphics and web design courses to discover more about web design and graphic design! With the rapid expansion of the Internet, the demand for skilled graphics and web designers is on the upswing and this number is only set to rise in the coming years.
As a graphic and web designer or developer, you will work on a range of projects, be creative, and learn new things, helping you to stay fun and satisfied in your career. You get the opportunity to face new challenges and apply your skills to solve them. Get trained in all aspects of graphics, web design, and development at Oplos Marketing and Media, for more information visit the site at https://oplosmarketing.co.ke/
Do you want to host your website or buy a domain today?
When you employ the services of a web hosting company, you essentially rent space on special computers named servers to store the necessary files and data that are required for your websites to function. Look no further, we highly recommend Deep Africa. Their services are superb and they have flexible options to meet your needs. Host your website with Deep Africa today!