If you've been made redundant, it's understandable that your main focus at the moment is on getting another job. But while you're brushing up your CV, filling in applications and scrolling through the latest listings, it's important to put some time aside to think about your finances
A recent survey revealed that reduced income, unemployment and redundancy are the most common reasons for seeking help with debt problems. And with the impact of Covid-19 leaving us all a bit uncertain about our financial and professional futures, it's no wonder the fear of debt has been persistently on our minds.
Related: How to Successfully Manage Your Personal Finances
Understand what you can and can't afford to pay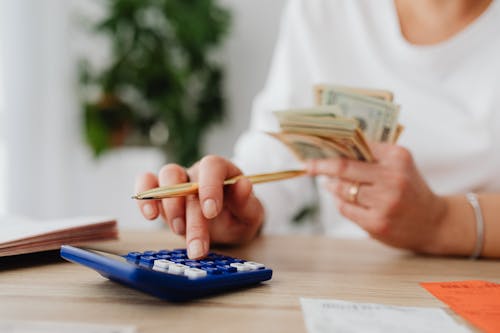 Making a budget is very important. List your income and debts, and gather details of your spending and other outgoings to create a monthly budget. This will help you get a clearer picture of how much money to need to allow for essential household spending each month.
Pay your most important bills first
When you don't have a regular wage coming in, it's important to keep on top of your 'priority bills'. These are the ones you should pay first because the consequences of not paying them are more serious than for other payments. The advice is always: 'Protect your home and avoid being cut off'.
If you fall behind with your rent or mortgage you're at risk of eviction or repossession. Failing to pay energy bills could lead to you being cut off. That's why these bills are the most important ones to keep on top of when money is short.
Don't be afraid of getting in touch with creditors and asking for help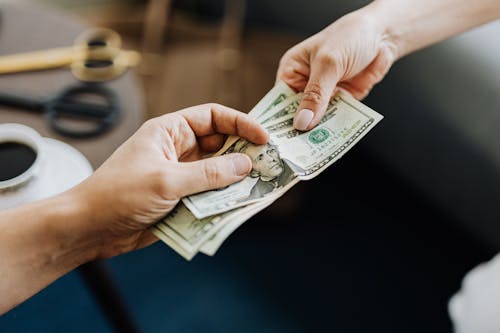 People are often scared to admit they might struggle to pay what they owe, but if you tell your creditors, many will give you some breathing space while you deal with your money problems. They may freeze interest and charges, apply other temporary measures, or agree to a payment holiday.
Most creditors are willing to be flexible and will look at options to try to prevent their customers from falling into further financial difficulty. It's important that you get in touch with them sooner rather than later.
Work out if there are any ways you can save money
As the saying goes 'If you look after the pennies, the pounds will look after themselves'. While that's not guaranteed, it is a good start. You can:
Use price comparison sites to find cheaper energy suppliers to switch to
Ask your phone provider to review your contract
Check you're getting all the benefits you're entitled to
Use price comparison sites to find cheaper energy suppliers to switch to your phone provider to review your contract check you're getting all the benefits you're entitled to